When it comes time to sell your luxury house, you may be surprised to learn that staging should become your top priority. Not only is this the best way to help sway buyers to purchase your home, but it can also allow your real estate to stand out amongst the competition.
However, when it comes to this staging, many people fail to realize that it involves more than just a good clean and carefully placed furniture and pieces. It is a whole process that ensures your buyers fall in love with the final product. In the guide below, we will go through everything you need to know about staging your luxury home and the tips you should consider implementing.
Step 1: Start with a Plan
Staging a home can become tedious, especially when you go in without a plan. However, when you take the time to organize yourself, your thoughts, and your things, it can help ensure that the staging process is as painless as possible, leaving you with an amazing-looking home that will leave buyers wanting to see more.
As a result, before doing anything when it comes to your staging, you want to come up with a plan. This often means:
Walking through the home and observing each room from the buyer's perspective

Getting a professional home inspection to determine if repairs are needed

Hiring a contractor, such as the

Vail Handyman

, to handle significant projects and upkeep

Getting an appraisal to find out the current market value of your home
In addition, you may want to work with a local real estate professional who can advise you on the best course of action when it comes to staging your home and help you create a plan that works best for you and your family.
Step 2: Clean and Declutter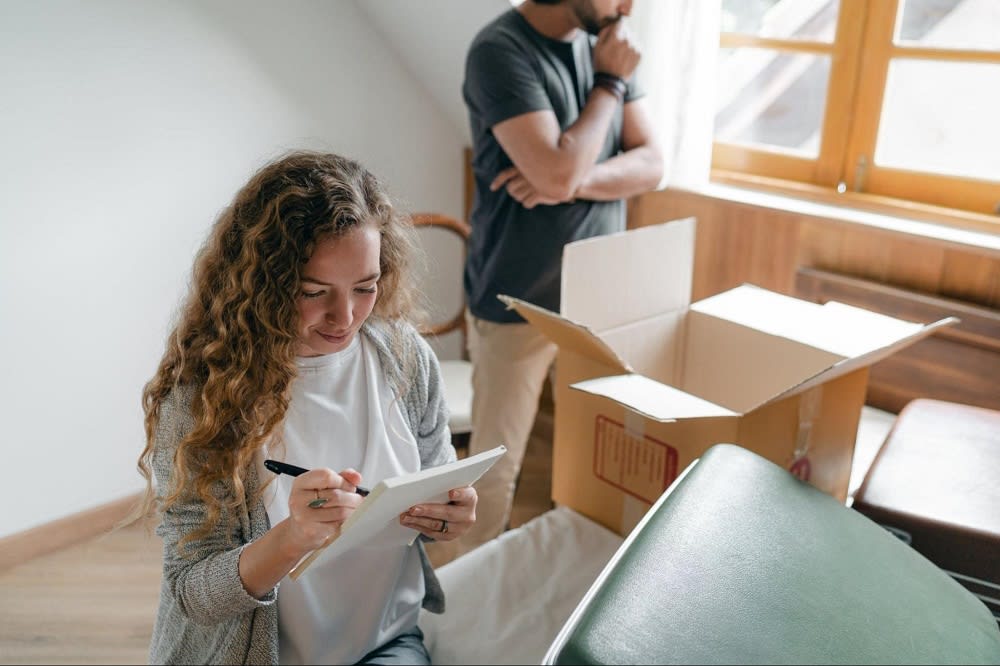 After you have a plan in place, you next want to get to work decluttering your home. While it should go without saying that you want to present a clean house, you may want to dig deeper to ensure you deliver the best-looking house possible. This may mean:
Checking corners for dirt and cobwebs

Cleaning your refrigerator and oven

Deep cleaning carpets

Putting away personal items such as children's artwork, and other personal mementos

Putting away pet dishes, litter boxes, and kids' toys

Storing away out-of-season clothing, as well as seasonal decorations

Making sure that medications and health supplies are put away

Hiding cash, jewelry, and other valuables

Putting away political items and sports memorabilia
It is also important to point out that as you are doing this cleaning, you focus extra on the kitchen and the bathrooms, as many buyers often prioritize these spaces and will be the most critical of these areas. For these reasons, it may be a good idea to hire a deep-cleaning service, like
Heather's Housekeeping
, to ensure your house is professionally scrubbed, cleaned, and ready for buyers.
Step 3: Don't Forget to Stage the Outside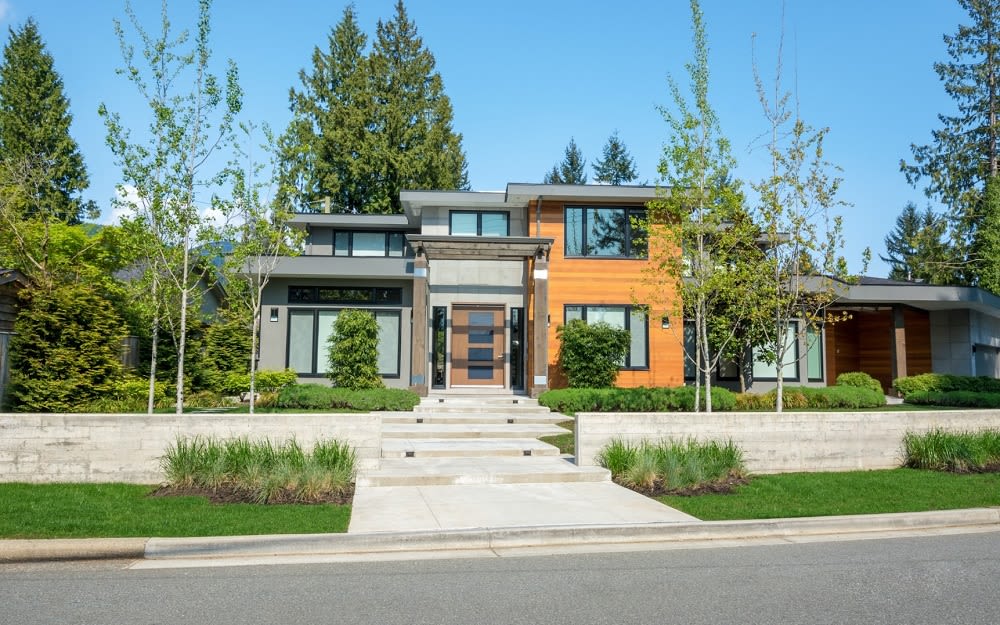 While staging often involves getting the inside of your home ready for buyers, you should not neglect the outside since the outdoor area can also make a significant first impression.
As a result, it may be a good idea to:


Schedule gutter cleanings
Power wash the outside of the home
Improve your landscaping by adding flowers or shrubs or repairing any damage to the walkways
You will also want to ensure your lawn is taken care of and trimmed. If your grass looks dry or dull, you may consider consulting with skilled lawn specialists, such as those at
Gore Range Landscaping
. These lawn experts can help ensure the outdoors is picture perfect before potential buyers come to check out the property.
Step 4: Make Sure to Show Off the Home's Best Features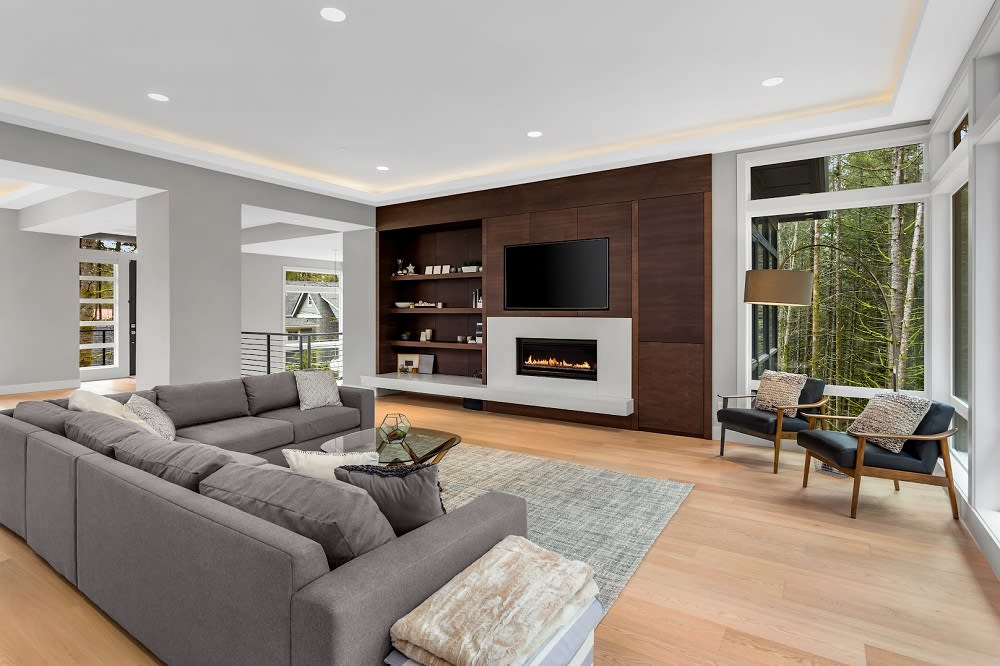 If there is something special about your home, you want to ensure these features are on full display. That is why pull back the drapes if you have gorgeous views. If you have beautiful hardwood floors, remove any rugs on them, and if you have stunning fireplaces, make sure they are in proper working condition, so you can showcase them when buyers come to check out the home.
In addition, because most luxury homes often include gorgeous pools, stunning outdoor dining areas, and other unique outdoor amenities, you want to make sure these things are also taken care of. This may mean purchasing new patio furniture that gives the house an up-to-date look and helps put these areas on full display. However, the good news is that once you sell your home, you can take this new furniture with you.
Step 5: Balance Your Home's Style with Function
Even though it is important to stage your home in a way that impresses buyers, you do not want to take away from showing that the house is liveable. Remember, buyers want to be able to envision how the space will work for them. If you decide to fill up an area with upscale couches and expensive artwork and pieces, it may prevent the buyer from seeing how each room flows and how the space can fit into their lives.
Consequently, when you start staging the rooms, make sure you balance the remarkableness of the home with its comfort and convenience. This may mean showcasing its sprawling layout and allowing buyers to explore the available space to come up with a clear picture of what they would put in the area.
Step 6: Do Not Cut Corners
When it comes to staging, you cannot do it halfway. If you are already investing money into your home to ensure it looks presentable, it does not make sense only to do some of the rooms and leave the others bare or untouched. This will not only be very clear to the buyers, but it may also create an imbalance that will discourage them from seeing how beautiful the home is as a whole.
For these reasons, when you are staging your home, make sure you do all the rooms in a way so that they flow into each other. This does not mean that you need to perform a complete makeover and spend thousands of dollars redoing your house, but you will want to stage the home in a way that can showcase the best things in every room.
Step 7: Create a Great Atmosphere for Your Buyers When They Come Over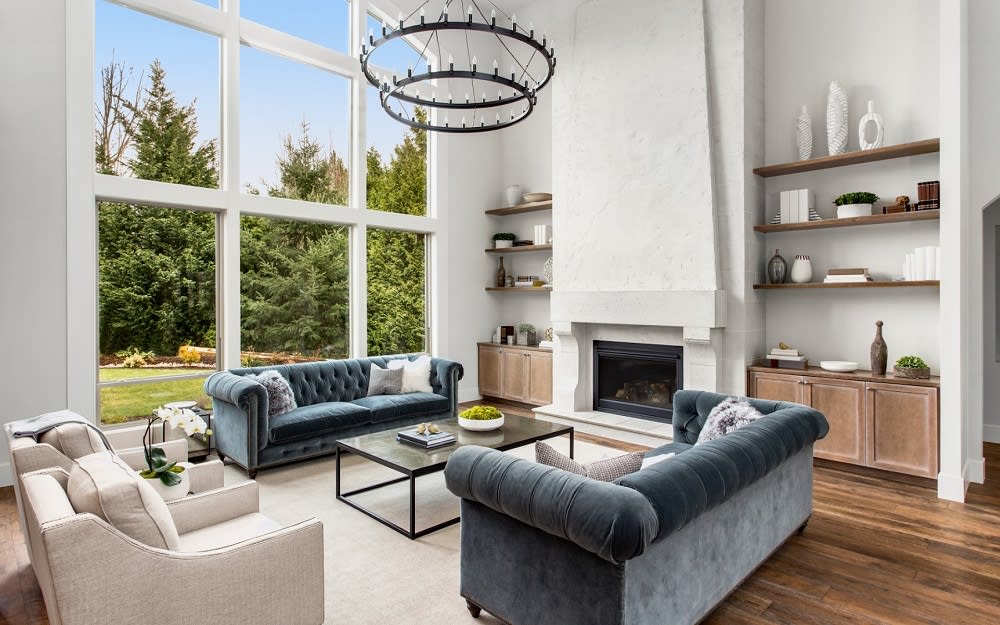 Although ensuring your home is clean and looks good is a priority when it comes to staging, you do not want to forget to ensure the buyer feels welcome when they enter the house. To help with this feeling, you may want to open windows, turn on lights, and even place fresh flowers to make the space more inviting for visitors.
If you are looking to go even further when it comes to appealing to the buyer's senses, consider:
Offering refreshments

Lighting a scented candle, just avoid heavy fragrances as some buyers may be sensitive to those scents

Opening curtains to let in natural light

Turning off the television or the stereo

Relocating pets on the day of an open house

Refrain from smoking in the home
Plus, because there is no way to know what type of decor your buyers may enjoy, it is best to stay away from the newest fads and instead decorate the house with classic and timeless looks. This means avoiding bold and bright colors, statement wall pieces, or overly bright lights. In truth, using light and natural colors can not only help make the room feel larger and more open, but this decor can also help the buyer focus on the home and not the styles, which can prevent them from seeing the house's full potential.
Step 8: Work with Real Estate Experts to Get Your Home Ready to Sell
Staging your luxury home can sometimes be more work than some people are ready for. That is why it may be worth it to work with professionals who understand what buyers are looking for when checking out a home and can help ensure your house is ready to sell.
For instance, when you work with the
Caroline Wagner Team
, you will not be working with your average realtors. This mother and son team not only specializes in design and architecture, but they are exceptional realtors that deliver results when you need them most. More importantly, because of their creativity and passion for marketing homes, they are not only able to help property owners sell their real estate fast, but it sets them apart from their competition, making them a top real estate team in the area.
If you are looking for
Vail luxury homes
for sale or thinking about selling your property, then look no further than Caroline Wagner. Contact her team today to find out what they can do for you.