Like many areas around the nation, Vail and its surrounding communities are currently experiencing a competitive market where prospective buyers outnumber the properties that are currently listed for sale. Homes in the coveted Cordillera community are especially popular due to the beautiful on-site amenities (including three 18-hole golf courses, stocked fishing ponds, and equestrian center), active wildlife areas, and unbeatable views. If you want to buy one of the Cordillera homes for sale, you may face some challenges as you compete against other buyers. Not only will you likely find yourself in a multiple-offer or bidding war scenario, but you may also have to compete against buyers who are willing to offer cash for the home you both want. Here are some tips to help you win when competing for Cordillera homes for sale against cash buyers.
1. Work with the Right Agent
While it's always important to work with an experienced Cordillera real estate agent when buying a home, it becomes even more vital when you find yourself in competition with a cash buyer. If your agent is well-connected, they will be more likely to have a good relationship with the agent who is representing the property you want to buy. This relationship can help your agent do whatever it takes to get the property under contract and win the bid for you. An agent who is in close contact with the listing realtor will know what is motivating the buyer to sell and will be able to translate that into what you can do to ensure your offer is at the top of the list.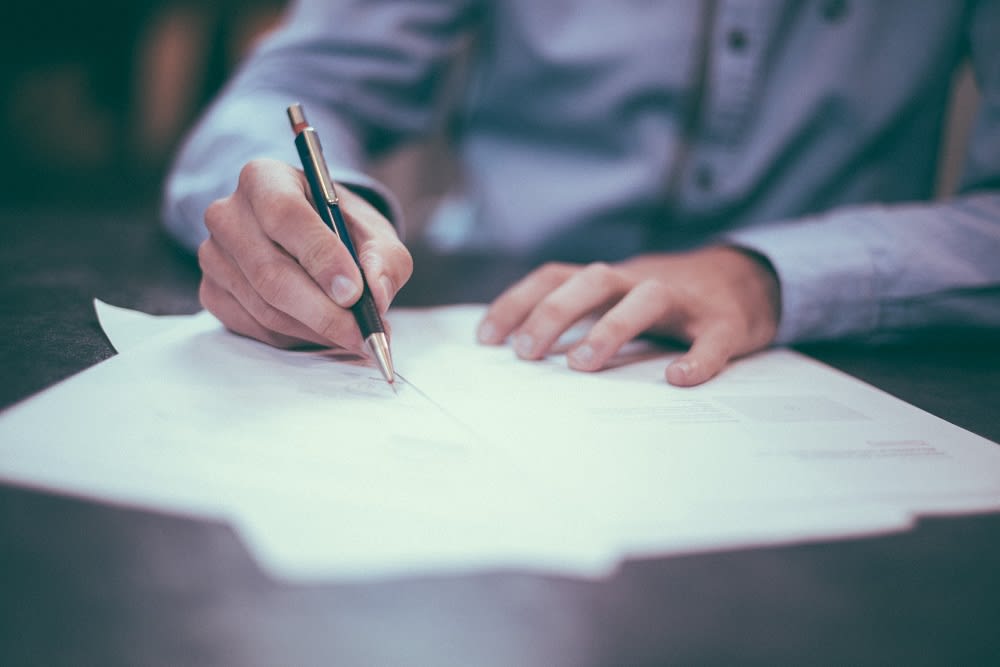 2. Get Pre-Approved for Financing
One reason sellers of Cordillera homes for sale like cash offers is because they remove the fear that the deal will fall through if financing is not approved. You can achieve this same goal by getting pre-approved for financing before you make your offer. There are plenty of mortgage lenders who are willing to fully underwrite pre-approvals. This means the lender has checked your credit, verified your finances, and has given you the all-clear for moving forward with a loan. When you have one of these pre-approval letters, you give the seller confidence that your loan will be approved and reduce the disparity between your offer and a cash offer.
3. Drop Contingencies
The goal when competing against cash offers on Cordillera homes for sale is to make everything as easy for the seller as possible. One of the best ways to do this is to drop all common contingencies based on issues such as obtaining financing, having the home inspected or appraised, or selling your home before you move forward with the purchase. Keep in mind that dropping contingencies will make your offer more attractive to the seller, but it also opens you up for possible issues if there are repairs needed on the property or if the appraisal comes back low and you need to make up the difference in cash.
4. Increase Your Earnest Money
Earnest money is a deposit that shows you are a good-faith buyer and reserves your right to buy Cordillera homes for sale. If you back out on the deal, the seller of the home will be able to keep your deposit. If you buy the home, the money goes toward your down payment. The typical amount of earnest money offered is 1 to 2% of the purchase price of the home. If you are up against a cash offer, confer with your Cordillera real estate agent to decide if you should offer 3, 4, or even 5% earnest money to even the playing field.
5. Offer More Than What the Seller is Asking
In a competitive market where cash offers are common, you may want to come out strong with your first offer and go above the asking price. Those who make cash offers often come in under the asking price, believing the ease of their offer will encourage sellers to accept the lower offering. Depending on the seller's reason for listing their home, you may be able to edge out a cash buyer simply by offering more for Cordillera homes for sale.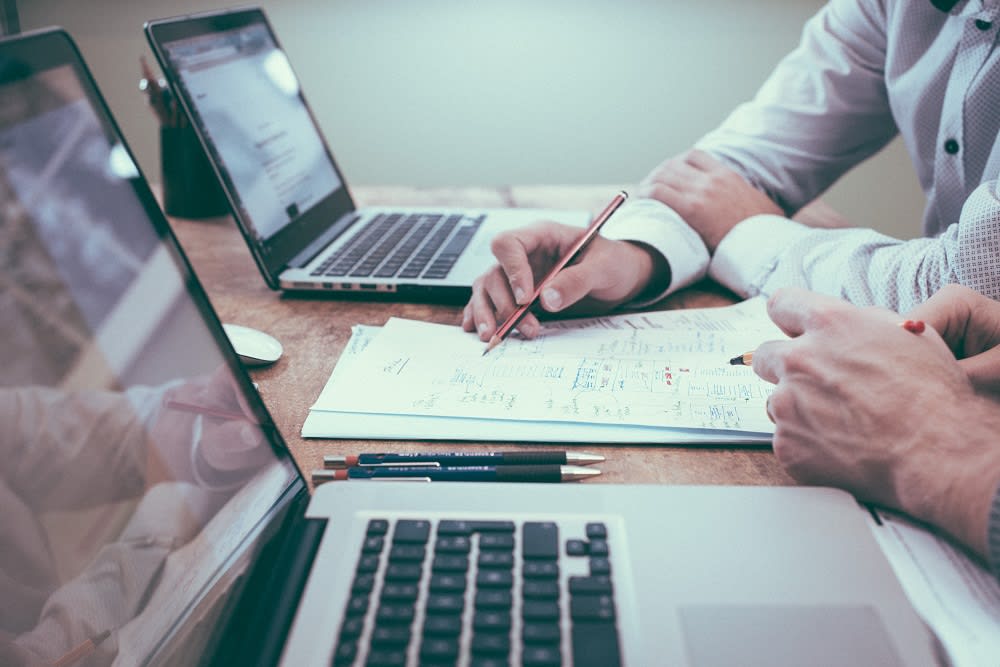 6. Make Your Own Cash Offer
If the seller of the home you want is enamored with cash offers, you may want to consider making one of your own. If you don't have the money in the bank to pay all cash for a new home, don't worry. There are lenders such as Opendoor, Homelight, and Ribbon that offer programs that let you still obtain financing while backing your offer with cash.
7. Offer to Buy the Home As-Is
Some sellers appreciate cash offers because they rarely require a home inspection by a mortgage lender that may make repairs mandatory. You can achieve this same result by offering to buy Cordillera homes for sale as-is. This is risky, so make sure you protect yourself by getting a home inspection done prior to making your offer. That way, you'll know what you're in for if you buy the home as-is and won't have any costly surprises after closing.
8. Show the Seller You're Flexible
Cash offers are attractive to sellers because they usually make the selling process quicker and easier. However, some buyers who offer cash may not be flexible when it comes to move-in, closing dates, or other issues. Make sure your Cordillera real estate agent talks with the listing agent or seller and explains you're willing to be flexible on issues that are important to the seller to push the deal through.

Even though the market is competitive and cash offers on Cordillera homes for sale are possible, you can still get the home you want by using the above tips and working with an experienced local agent. Ready to take the next steps and start looking for a home in this peaceful luxury community? Reach out to experienced agent Caroline Wagner for guidance.